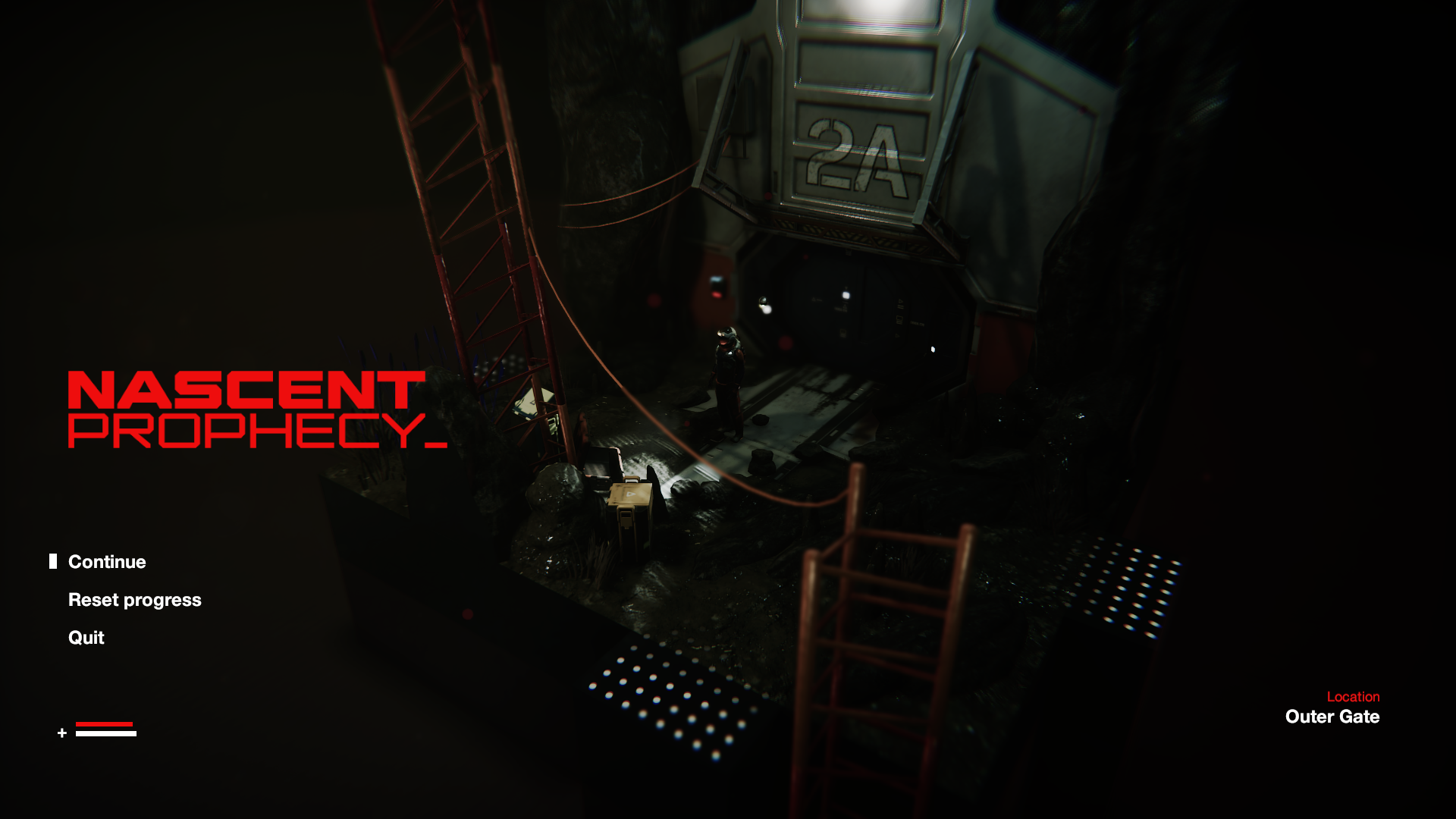 Nascent Prophecy
Hi all,
Just a short update, since it's initial release I've been fixing some bugs and been working on more of the the back story for the game. As a result of the work on the story I'll be adding to the patch new story narrative in the form of journals that are located through the chapter. These will being to introduce the player to the other crew members at the outpost and provide more story details.
Additionally to the new journal's and bug fixes I've also completely reworked the Inventory UI to allow for future expansion (if this happens) folding in details of crew members, map and the inventory. As a result, I've completely cut out item descriptions and opted for a much simpler descriptive title.
Here's some grabs of the current work in progress on the new inventory display.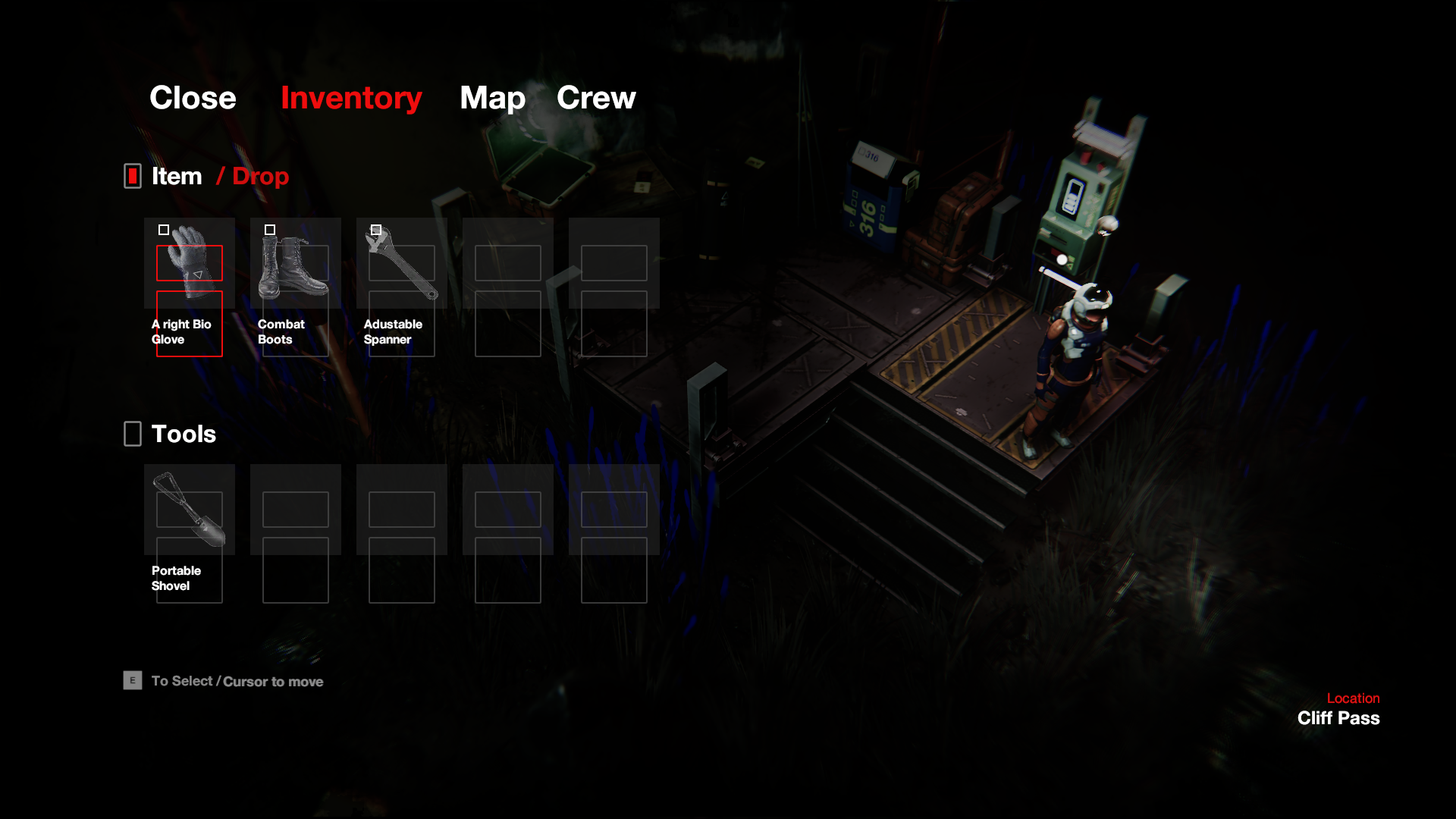 This will all be included in the next update.
Thanks for playing and as always feel free to comment and feedback suggestions!