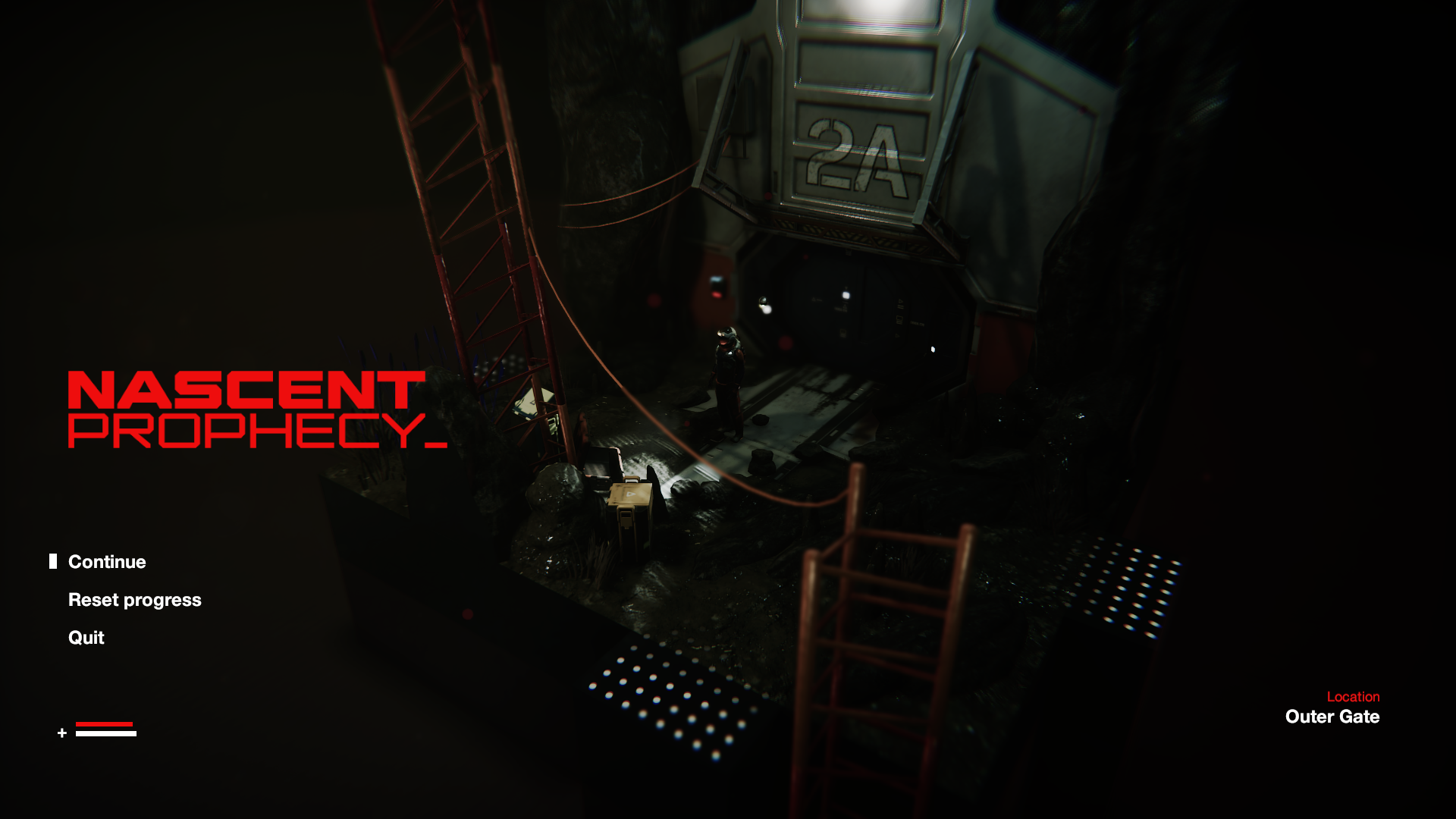 Nascent Prophecy
Hi there, again its been a while.
Development continues on Chapter 1 with the full game play now done. Sorting out bugs, play testing and polish are now the main tasks with the addition of a slight camera zoom when a player opens their inventory - Just so you can get a closer look. One massive dev task was to allow the game to actually load other chapters. I realised that the way data was being stored was painting me into a corner so this has been a huge time sink refactoring it. Good news is it's all in place and I can successfully load and save data between the games story chapters phiewweee.
Also been messing around with HDRP shader graph trying to get the water / mud stuff to flow better. Watching hours of YouTube footage of model makers building real life dioramas of water out of clear reisin layers and paint effects has been a super informative source of reference.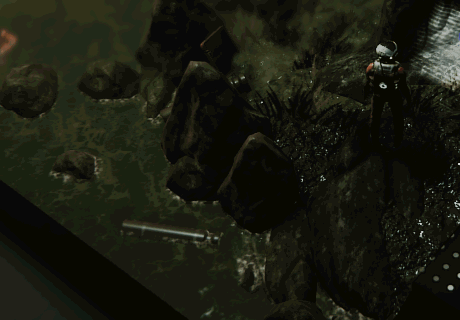 [ Some water flow updates ]
To double down on the feel of Dioramas, I've also started to 'chop' scenery and slice it more into the individual room views. In the example below the rock formations of the walls used to spill upwards but the resulting new slice now cuts them away leaving solid cross-sections. A lot more like polystyrene and Polyfilla coated scenery sculptures!
Thanks for reading.