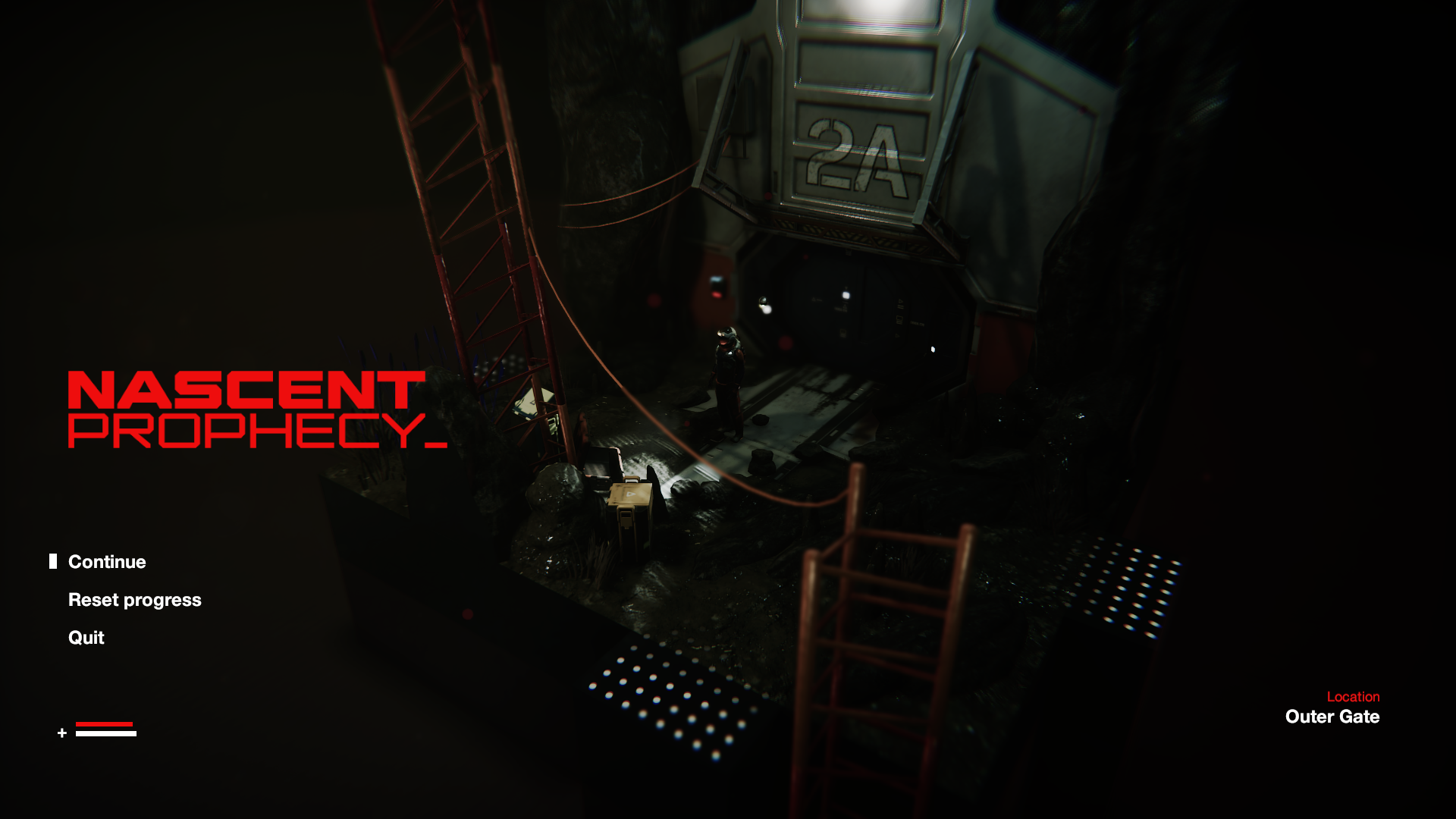 Nascent Prophecy
Hi all
Work continues and Chapter 1 is slowly reaching completion for release.

The exciting part for this update is rather than doing lots of writing with some screen shots, I've made a short 30 second teaser video so you can see it in action and have more of a taste. This teaser leaves out any voice over interactions on purpose as the VO still needs to be finalised and written.
Thanks for watching!
Comments
Log in with itch.io to leave a comment.
Great Visuals! Looking forward for the vertical slice!
This is looking super good! Can't wait to play it :)