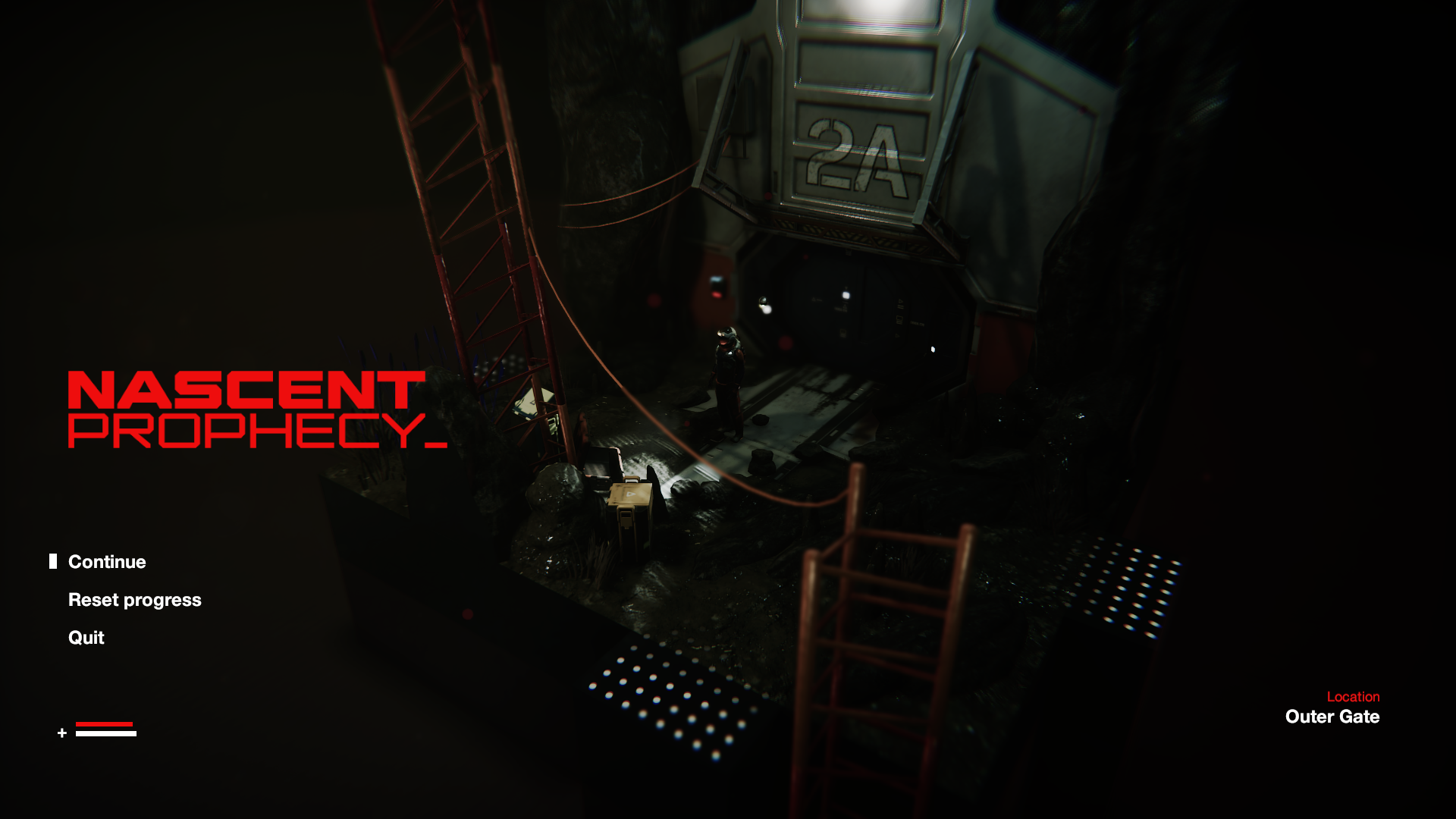 Nascent Prophecy
Chapter 1 - Available to download
---
Hi All,
Here it is, Chapter 1 is now available for you to try out! Released as a concept demo it will provide the full game play of the first chapter. Even though I've worked hard to stamp out as many bugs as possible, there may well be others present but I hope that this wont get in the way of the overall experience.
I'm releasing this to gather feedback, so please do share your thoughts here or in the Nascent Prophecy Itch forum.
Thanks for the support and I hope you enjoy playing!
Files
NascentProphecy_R0.1.zip
497 MB
Dec 18, 2020
Comments
Log in with itch.io to leave a comment.
How we suppose to try it? No option to allow to download
Hi there,
I've taken down the build for the time being as there's a lot of refactoring going on behind the scenes and the current demo wont be able to support the new saves. As a result I've decided to take down the current demo to update it - it will then be put back up ready for players to play.